"Stay True and Go Hand-in-Hand"
——Shagang Commerce Company's 2018 Customer Appreciation Meeting Held Successfully
Date:2018-11-05  Admin:gmb
From October 31st to November 1st, 2018, Shagang Commerce Company's triennial customer appreciation meeting was held in Yunnan Dali International Hotel.
The company invited more than 170 customer representatives to participate in this appreciation meeting.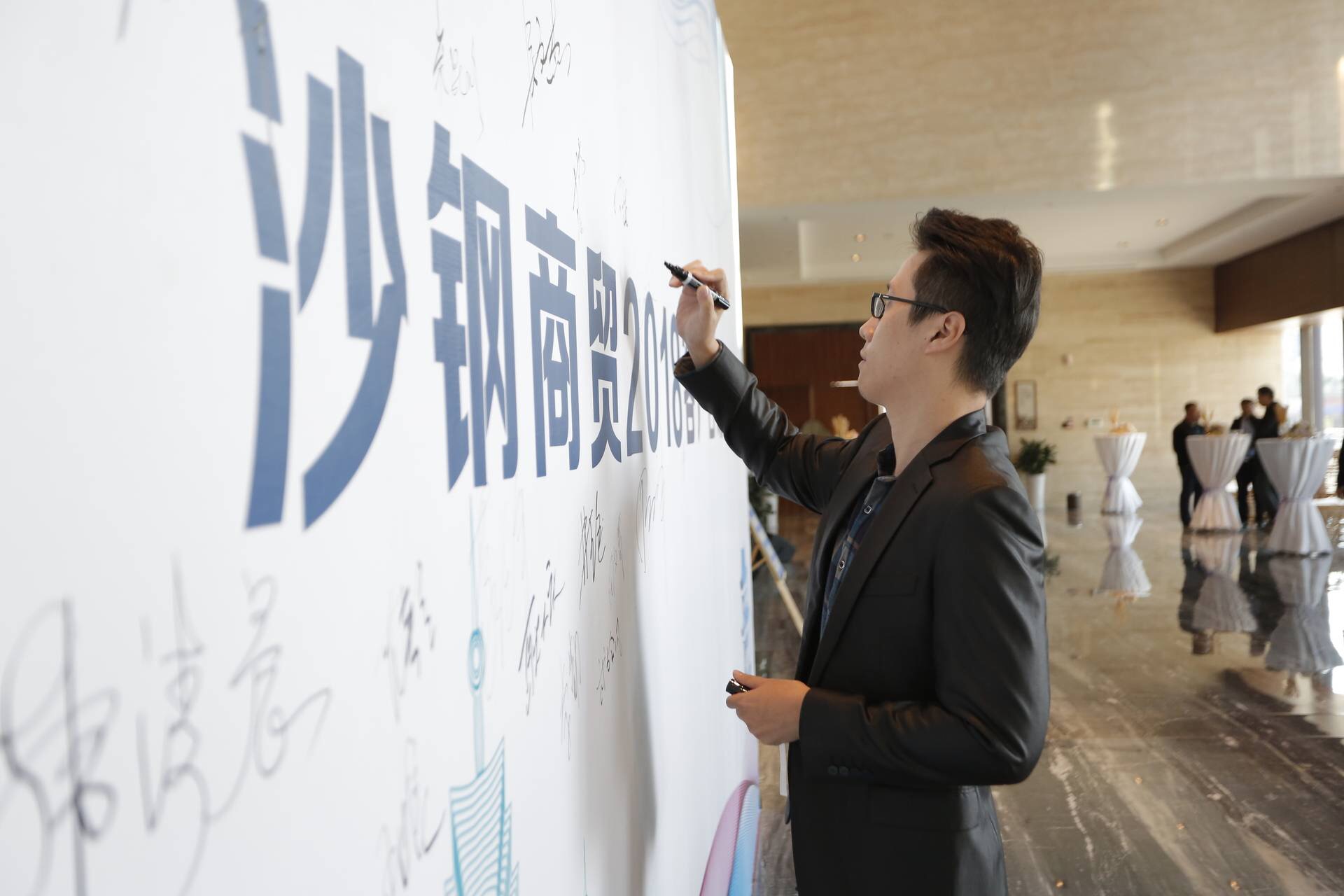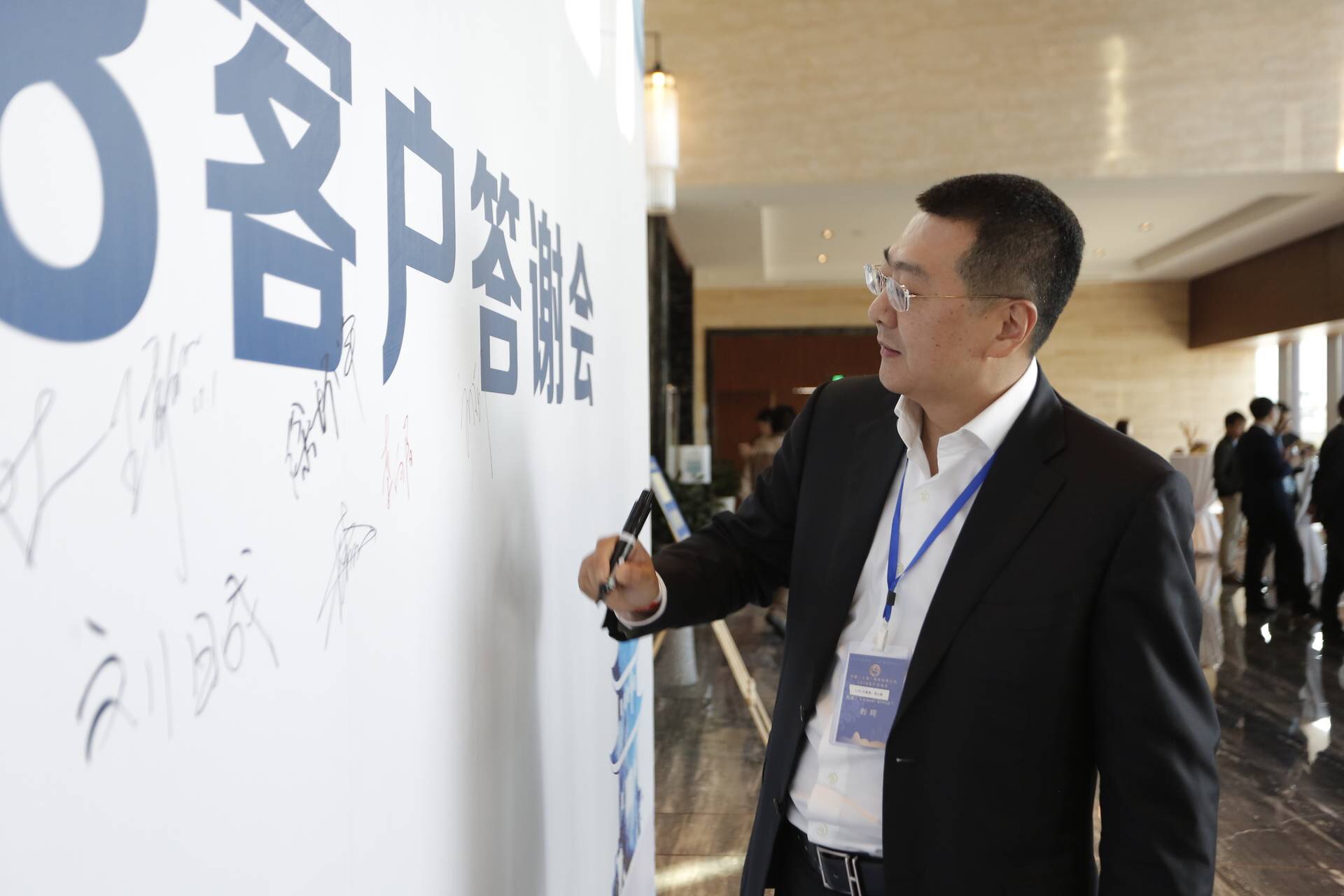 On the morning of November 1, Li Xiangyang, the general manager, gave a welcome adress at the customer appreciation meeting.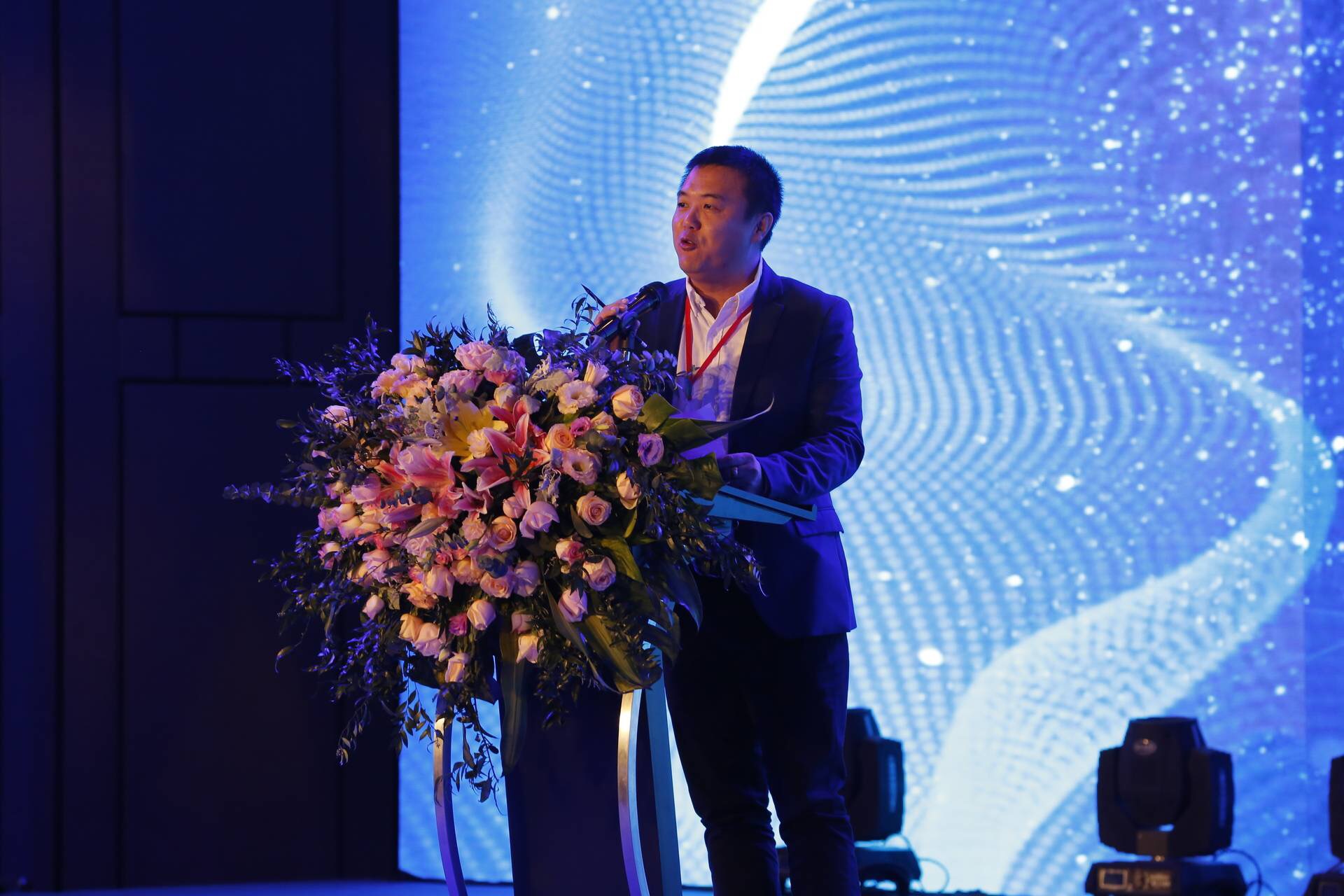 Then, some industry veterans expressed their views on the current black market and analyzed and discussed the future market.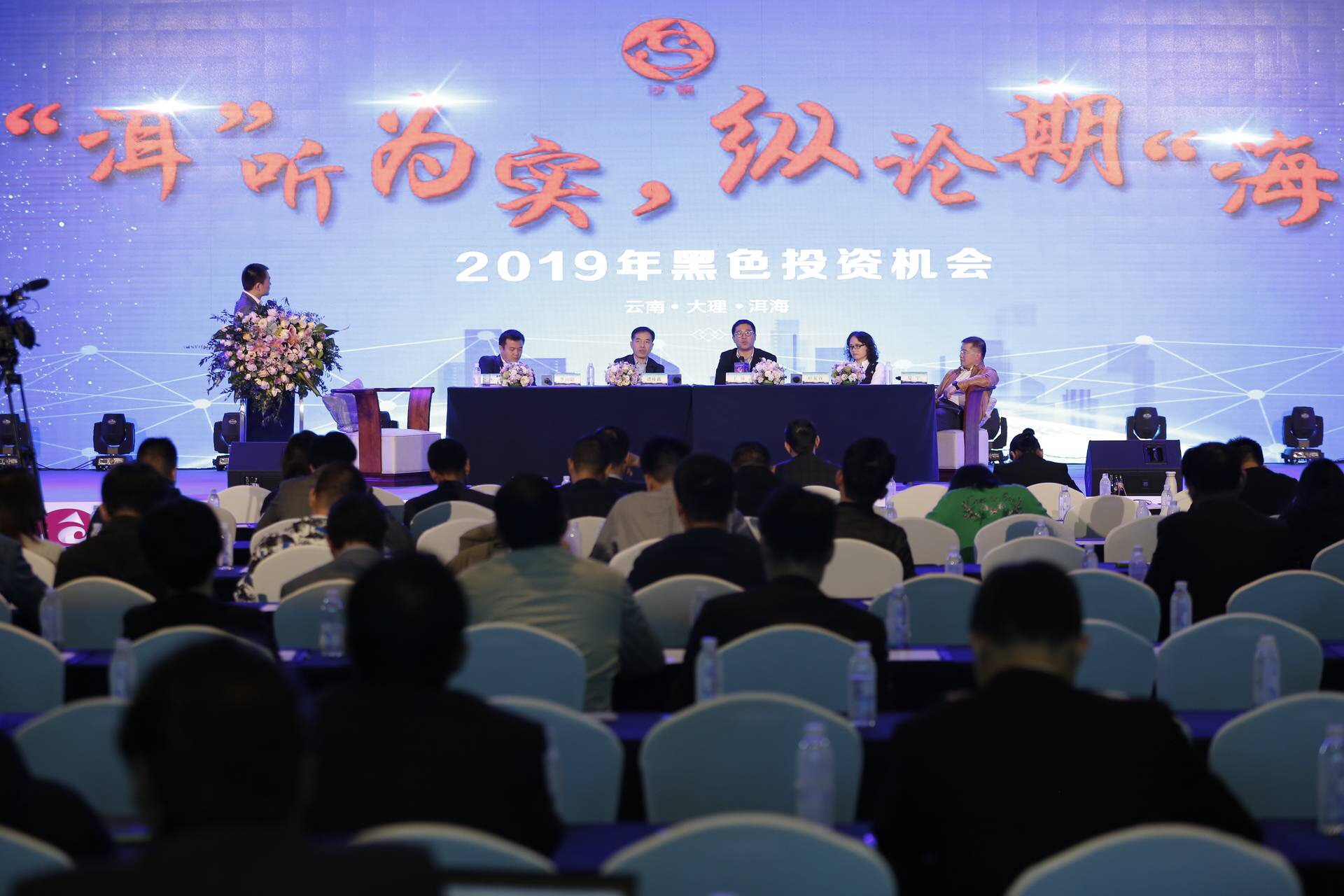 In the afternoon, the guests were invited to watch the movie "Steel, which is made in this way", which allow them to further understand the history of Shagang Group, transfer Shagang's business philosophy and work spirit, and lay the foundation for strengthening cooperation in the later period.
The president, Shen Qian, delivered a speech at the dinner party.